Blog, Tips, Tips & Advice
A Travel Book List: Do I Really Need it? This Will Help You Decide!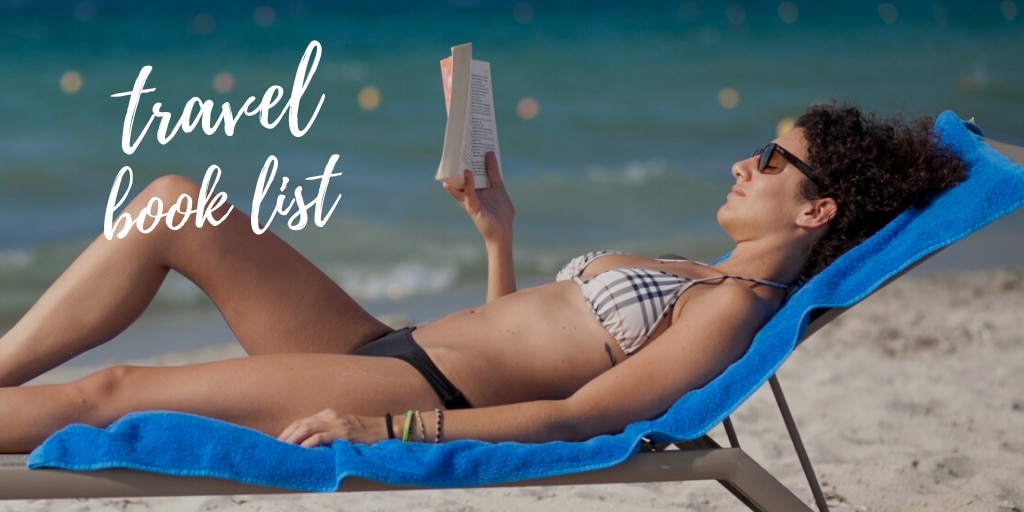 These past few days we have all been in such of things that make us feel happy and pleasant. Dreaming of vacations to come is one of them and I have decided that I will share with you my current happy place, when all I want to do is escape the mundane reality we are all living in. all I have to do is close my eyes and think of myself lounging on the beach, sipping my fav cocktail while listening to the waves gently touching the shore. Specs, hat and sunscreen in place, I am already beach body ready and with a hot new bikini reading favorite book…sounds good right?Well today I will help you make a starter travel list with my top five favorite books.
Hope you enjoy them and when you finally get a chance to read these or others share with us so we can expand the list. Have fun, #staysafe because we will be here to meet with you soon!