Tips & Advice
The key to Stress Free Vacations: an All Inclusive Holiday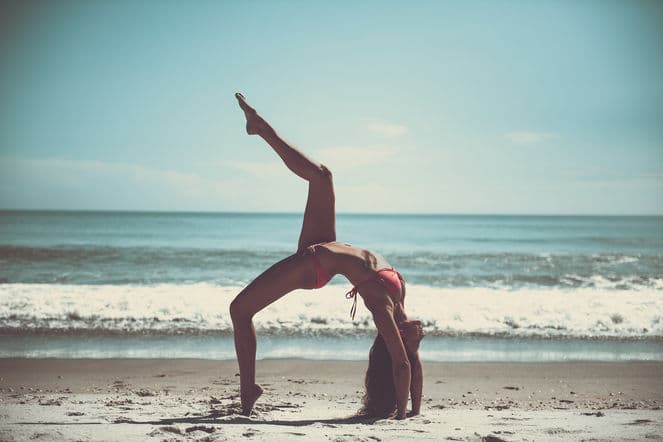 What are perfect holidays made of: Beach, wine and all things fine!
Unwind without a care in the world and more importantly not having to reach for your purse every five minutes with an all inclusive holiday.
Does it sound too good to be true? Read on and decide for yourself.