Blog, Discover Kos
Summer 2017 – because it is never too early to plan your next vacation!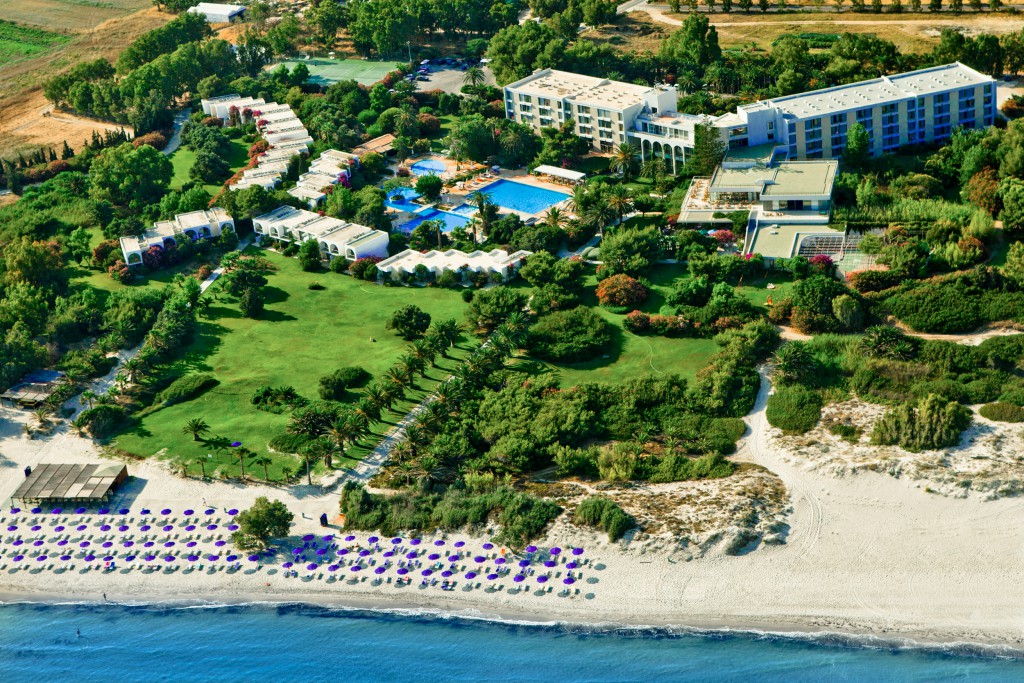 Winter is here, meaning that the summer has left only with memories.
Not to despair, though!
Time flies and before you know it #summer2017 will be here again, ready to warm us up with its sizzling rays and cool us off in the crystal clear Marmari waters!
So if you want to get maximum pleasure, start planning your summer 2017 next getaway now!
There are a several good reasons why you should start planning your summer vacation, and we list a few that come to mind:
Availability: Caravia Beach Hotel is known for its selection of clean, comfortable rooms. However, it is often fully booked for most of the season.Whether you are looking to book a standard room, a family bungalow or a luxurious executive suite, you need to be fast to find the accommodation you require for a pleasant holiday. Check out our reservations option on our site for more details.
Amenities: One of the main qualities of Caravia Beach Hotel & Bungalows are the beautifully landscaped gardens, white sandy  beach, outdoor pool deck. And don't forget the on-site food and beverage options. All these, make it possible to spend your entire vacation on the resort. So planning ahead helps, reserve your spot in the tranquil surroundings the hotel has to offer.
Planning: Reserving your room is only part of the process. Because, part of a holiday involves activities that are not hotel related. Once you have your dates and accommodations set, it is time to start looking for activities to do while on vacation. Kos island has numerous sites to see and activities to do, that will satisfy even the most demanding travelers!
Relax: Planning a holiday can be stressful most of the time, especially when you leave it for the last minute. The main purpose of a vacation is to relax and enjoy the full process from booking to laying in the sun. Therefore, enjoy the peace of mind of arranging your spring or summer holiday and spend the rest of your time dreaming about it.